Free Shipping For All Orders Of $200
The idea for Onakwest came in 1995 during a fishing trip to the Florida Keys. Russell, Joe, C.C. and myself (Larry) were staying at the "Boatel," one of the fishing houses owned by Mrs. Lilo at Duck Key. It was my first fly-fishing trip for tarpon. I was excited and nervous at the same time.
One day at about noon we unloaded all of our gear and launched two boats, one of which was brand new and still needed a name. That afternoon was a bust, but we had a great trip anyway. That evening we were tying rigs for tarpon and telling stories about other trips we had been on in the past, when Russell stood up and said "I'm on a quest for a 200-pound tarpon on a fly." That was it! The idea hit me, and Onakwest was born.
At first, Onakwest was just a good name for a boat, but it slowly evolved into the company that it is today. That trip to the Keys was a good one, as most are. We caught a few tarpon and had a great time, but the best thing that happened was the inspiration for a great line of outdoor active wear. Since then I've noticed:
Everyone is Onakwest. What's yours?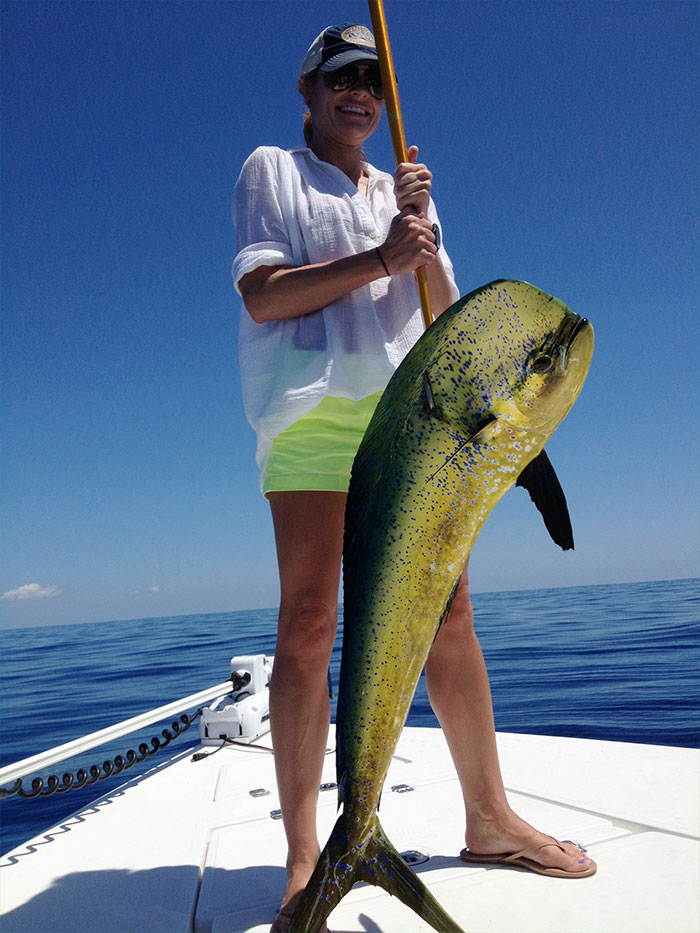 ONAKWEST for our Community & Others!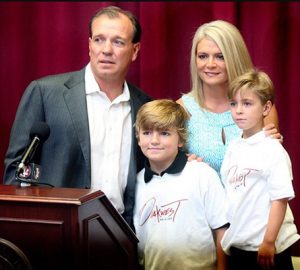 OnaKwest partnered with Florida State University football head coach Jimbo Fisher and his wife, Candi, national fund to fuel the quest for a cure for Fanconi anemia, a very rare life-threatening disorder that afflicts their 6-year-old son, Ethan, and many others.
Money raised through the campaign called OnaKwest for a Cure will support research into Fanconi anemia at the University of Minnesota, one of the leading universities pioneering better ways to treat the disorder, in advance of finding a cure. The campaign raised research dollars for the Kidz 1st Fund, just established by the Fishers, through the sale of t-shirts, wristbands and other products and through online donations.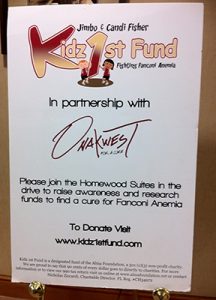 OnaKwest was proud to participate in the "Ice Bucket Challenge" that accelerated the fight against ALS. 
The $115 million in donations raised through the 2014 ALS Ice Bucket Challenge spurred a massive increase in The ALS Association's capacity to invest in promising research, the development of assistive technologies, and increased access to care and services for people with ALS. Since 2014, we have committed more than $131 million toward our mission, including over $118 million committed specifically to worldwide research collaborations.